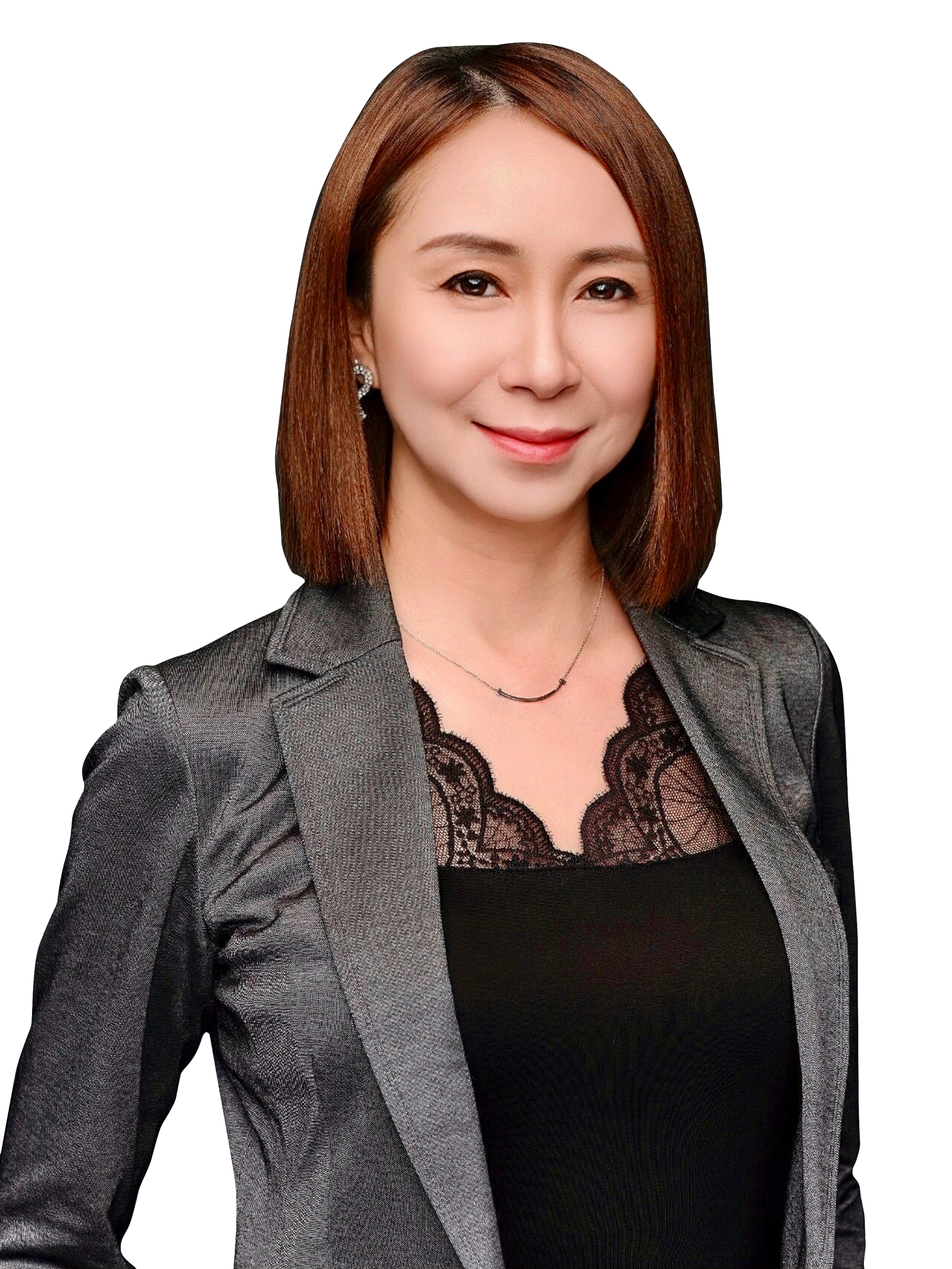 Sonia Wang
Personal Real Estate Corporation
Sonia Wang is a licensed Residential Sales Representative with the Real Estate Board of Greater Vancouver (REBGV) and has 18 years of experience in Real Estate sales specializing in the Greater Vancouver, Surrey, and Langley area. Sonia is a proud member of the MLS® Medallion Club, a ranking established by REBGV honouring the top 10% of all REALTORS® in Greater Vancouver. Being born and raised in Taiwan, Sonia pursued her academics in Indiana, the USA where she received her Bachelor of Science and English as well as achieving her Masters of Arts in Applied Linguistics at Indiana State University. She decided to move to Vancouver where she fell in love with the city at first sight and was determined to build her dream here after spending 6 years south of the border. Following her move, Sonia began working in the sales and customer service industry which would later become a strong foundation for her career in Real Estate. Sonia now brings with her years of experience and valuable insight into the Real Estate Market. Her mission is to assist home buyers and sellers accomplish their real estate goals while keeping the purchasing and selling process a pleasant, cost-efficient, and successful experience. To this day, she continues to chase her passion and prides herself on providing unparalleled customer service. Sonia epitomizes the spirit of dedication, honesty, and unyielding devotion to her clients.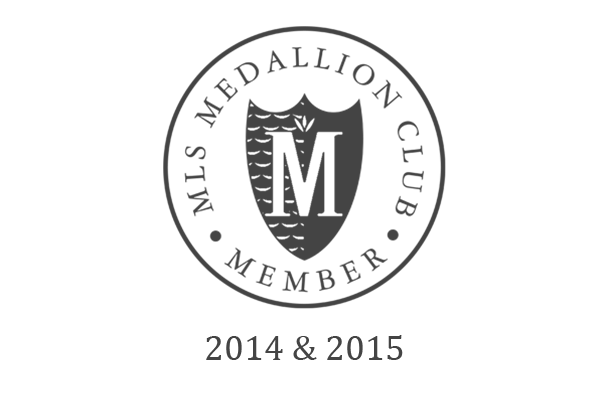 Achievements:
2014 & 2015 Top 10% Medallion Club Member Real Estate Board of Greater Vancouver
Language:
English, Mandarin, and Taiwanese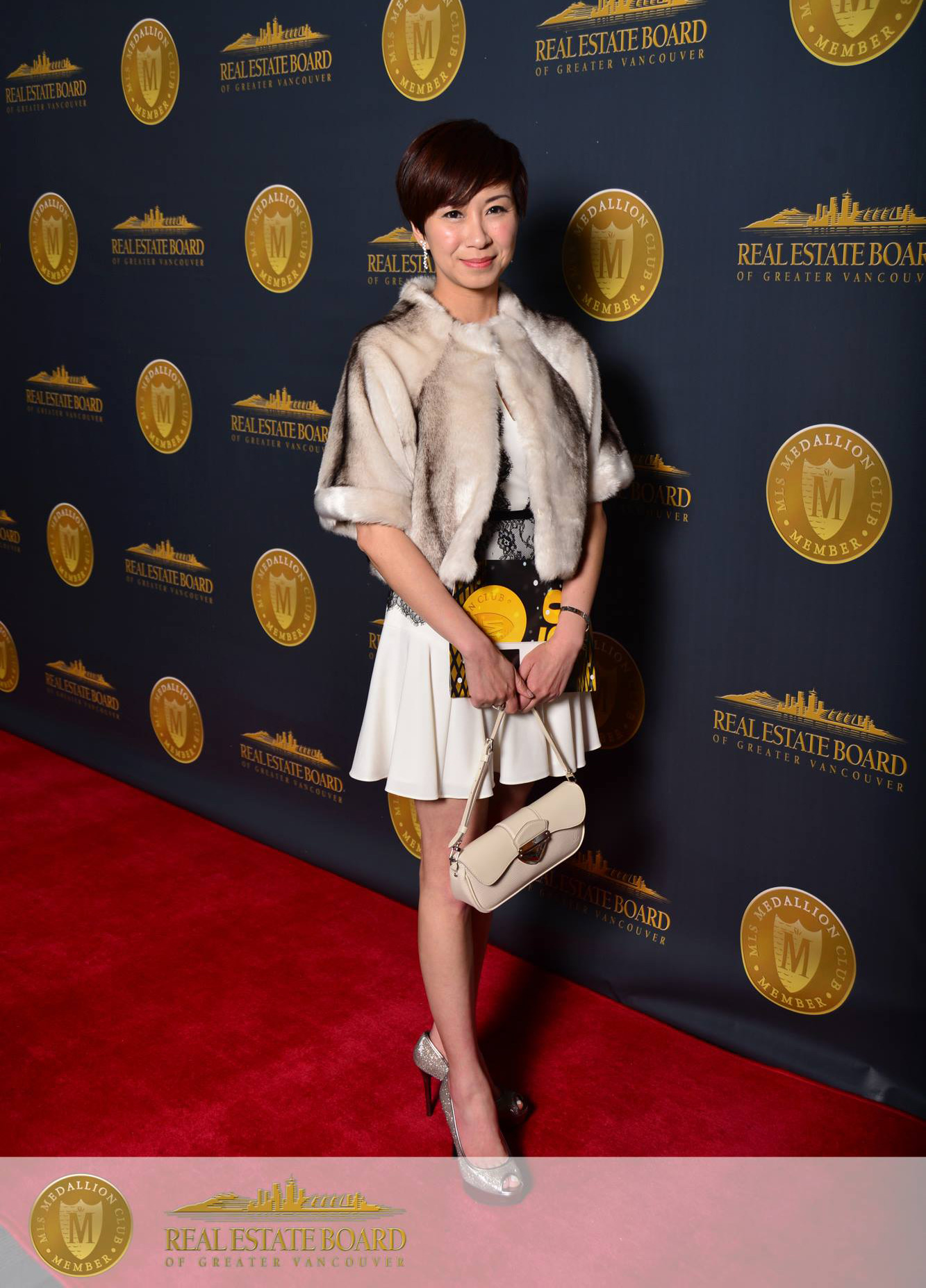 Sonia's Community Involvement
Sonia is an active member of her community as she firmly believes in being a socially responsible individual. It brings her such joy and fulfilment to know that by giving back to the community, she has made such a difference in peoples' lives. One of Sonia's great passion is to take care of those in need, especially the children. For the past 6 years, she has actively participated in supporting and fundraising for BC Children's Hospital and has been a committee member for the hospital's "For Children We Care" Gala from 2011 to 2016. To support local charities, Sonia has helped fund-raise for the Richmond Foodbank and Richmond RCMP Torch Run for Special Olympics, while being a director for the Richmond Mandarin Lion's Club from 2015 to now.
See how Sonia delivers exceptional results for your real estate endeavours.
Have a question or simply seeking some general real estate advice?
Contact